Interview With Amanda Fils-Aime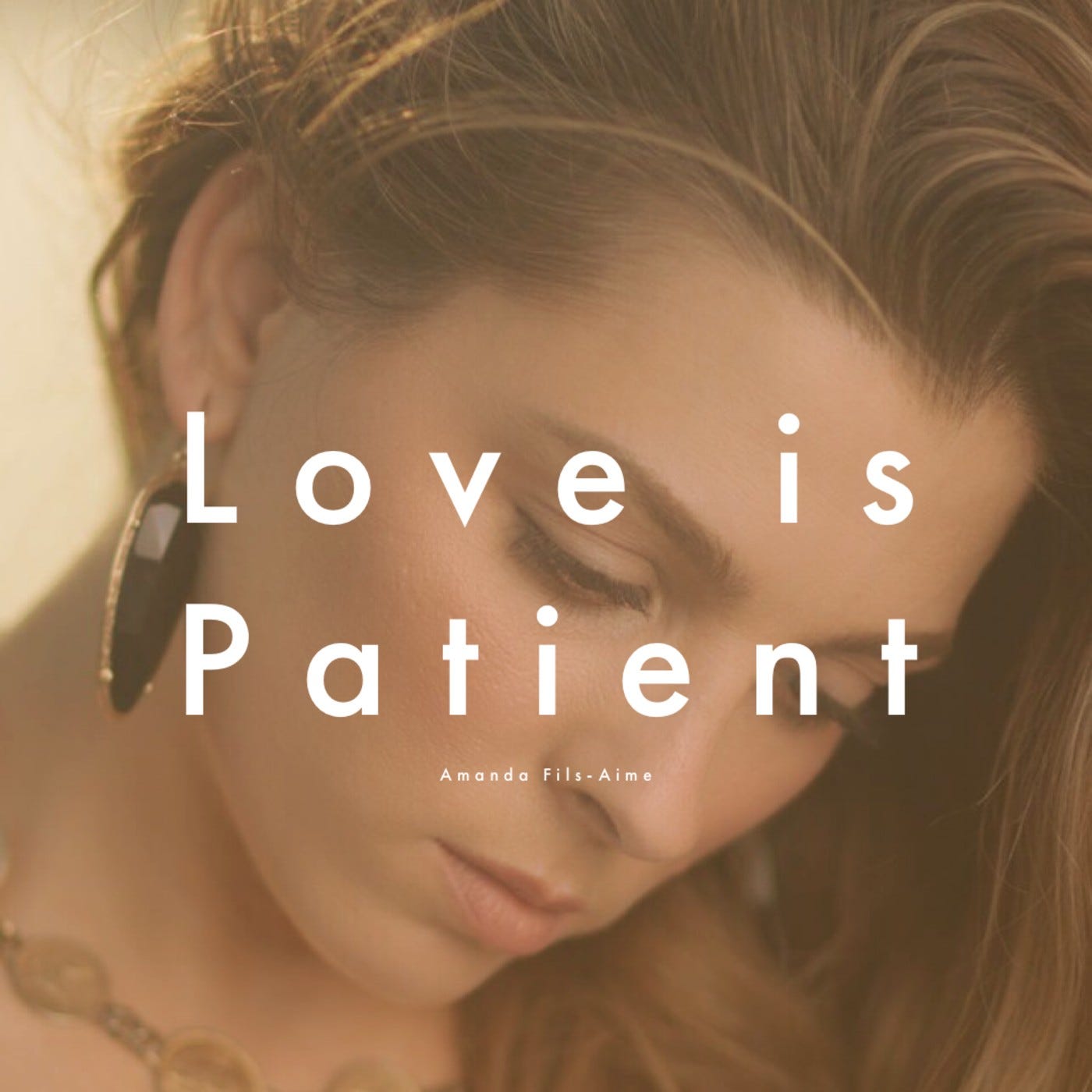 Photo Credit: Eric Fernandez
Hey everyone!
Today, we have an interview with Amanda Fils-Aime!
Amanda is a singer/songwriter who grew up in Arkansas (small world, ain't it?) but now lives in Virginia.
And in case you're wondering. Amanda is the daughter in law of former President of Nintendo of America, Mr. Reggie Fils-Aime.
You can listen to Amanda's song Love is Patient on YouTube
You can find Love is Patient on Google Play, iTunes & Amazon Music.
Follow Amanda Fils-Aime on social networks at:
Facebook Amanda Fils-Aime, Instagram themysticbiscuit & YouTube Amanda Fils-Aime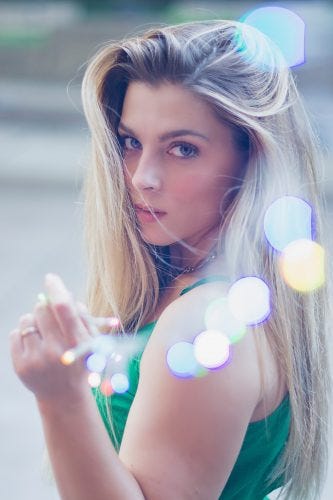 Photo Credit: Eric Fernandez
But enough of the intros! Let's get to the interview!
What inspired you to become a singer/songwriter?
I've had an affinity for music since I was a child but I do have a faint memory being in a music class in elementary school just so happy to be singing. I felt like my heart was going to burst! So, I think it's always been a part of me and I followed the call from within.
When did you begin singing or playing an instrument?
I've been singing since I was a kid and banged around on the piano a lot at church growing up. I spent many summer vacations as kid with an uncle who played guitar. He was kind enough to let me play his…and break the strings. Then I began playing seriously around 12 or 13. I think that might be around when I began trying to write songs as well.
What genre would you call your music?
Americana.
Is there anything you have learned from being a singer/songwriter?
We all have a story to tell and our perspectives are of vital importance. I think songs are also safe place to express thoughts, feelings, visions, and what's important to you. I write songs for my enjoyment and partly because of that "call from within". Learning to listen to my heart has been the most important lesson I continue to learn over and over again.
What does it mean to you to be a singer/songwriter?
Everything. It's been such an integral part of my life and what makes me who I am. It helped me to build confidence in myself during my teenage years and it's been an anchor during adulthood. However, I enjoy the satisfaction of the whole process from creation to completion of a work. There's nothing else like creating something out of thin air. I find that exhilarating!
What part about being a singer/songwriter do you enjoy most?
It's challenging. It forces me to think, to expand, and to grow in my craft. There's an assumption in the world that "anyone can do it". And you can, sort of…However, it does take skill to write a good song, compose music, and then produce it.
Have you made any friends because of being a singer/songwriter?
Many! Music connects people despite differences that may exist between them and that's been an awesome thing to experience in my life. It's opened a lot of doors.
Have you traveled because of being a singer/songwriter?
Just a few places but the future holds infinite possibilities!
Well that about wraps up the interview!
And Speaking of wrapping up. Why not give someone a gift of Amanda's song Love is Patient since it's close to Christmas?
Be sure to follow Amanda on social networks and help support her music!
If you want to help support the 8bitKyle website, you can become a paying Subscriber.
Click the Subscribe Button to see of of the Subscriber benefits.