Orb Composer Review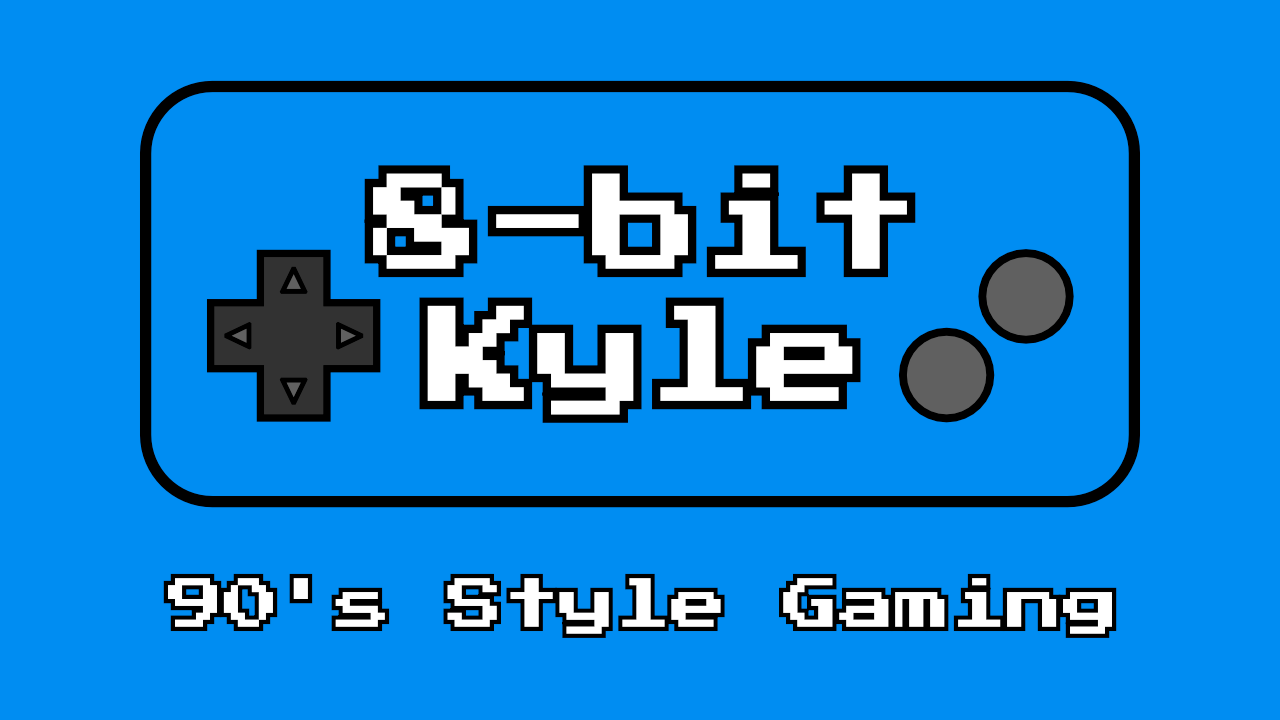 I was given a free copy of Orb Composer Pro, but this will be a non biased review.
Orb Composer is an AI (Artificial Intelligence) music composer. Unlike other DAWs (Digital Audio Workstations) Orb Composer writes music notes with AI. You even have to use other DAWs to create or edit music in Orb. But, more on this later.
Also, even though music tracks are composed by AI, the Orb Composer says that users own 100% of the rights of music created using Orb Composer. Which is a big deal when using it for commercial projects.
Orb Composer Pro S 1.5 costs 399,00€
You can either purchase Orb Composer on their website in Euros or purchase from Plug-In Boutique in USD.
Click here to purchase from Hexachords orb-composer.com/shop
Click here to purchase from Plug-In Boutique Currently on sale for $215 pluginboutique.com/products/6108
Getting Started
Orb Composer comes with piano and drum instruments to get things started and to get a general feel of what the composition sounds like when created. After you've got a track that sounds good, you can add some virtual instruments to hear the tracks with your own virtual instrument collection. You can even use Kontakt as a virtual instrument with Orb Composer.
After I have a track that sounds good, I sometimes would rather export the MIDI file from Orb Composer and import the MIDI to another DAW like Presonus Studio One. Also, to be able to use virtual instruments with Presonus, you will need to have either the Professional version or the Artist version with the VST add on.
But of course you really don't need to use an additional DAW. You can like I said earlier, use virtual instruments in Orb Composer. However, it does use more RAM when using large virtual instruments in Orb Composer. Especially the Orchestra virtual instruments. As the recommended RAM is 32GB.
On the Orb Composer website, it says:
"While Orb Composer S supports VST3, it is recommended to use VST 2, as VST 3 support is only basic in this version."
But whichever way you choose, once you have a composition ready for virtual instruments, you just need to add them to the appropriate sections and set the right instruments to the tracks.
Sometimes at first composition, the music tracks actually sound pretty good. But, usually, there will be a couple of notes to fix. Whether being too high or too low, other of key or just not fitting. Since the track was made by a computer, it can't hear what music it makes.
I don't know that much about chords, notations, or how to read or write music, but that's what makes Orb Composer a good program. Is that you really don't need to understand how to make music. You can jut regenerate new music just by the click of a button.
A cool feature I like is the Chord Progression blocks. You can choose what style of chords you want to add to your music. Another thing that helps me to create a certain style of music. One of my favorite types being the Cinematic chords. Which have chord styles like:
Protagonism

Space

Dramatic

Mystery

and more
Then after you've got a block of music created that you like, you can add other blocks to continue the music without even editing much with block like:
Intro
Theme
Theme

Theme (Copy)

Theme (Var)

Theme (Changes Melody)

Theme (More Intense)

Theme (Less Intense)

Theme (Even More Intense)

Theme (Even Less Intense)
Transition
End
In my experience, just by using the Transition block seems to add interesting music blocks to some of the tracks I created. Some tracks are mostly made up of Transition blocks.
The other blocks can be helpful as well, such as the Intro blocks and the Theme Var and Theme Changes Melody.
Orb Composer has a lot of potential of what kinds of music it can make. I've been using it for chiptune, NES, style music, but Orb Composer can do a lot more. I would really suggest buying the Pro Version just to get the Orchestra AI style. But the Orchestra AI style uses a lot of RAM. Orb Composer support, recommended that a 3rd party plugin be used when using the Orchestra Style in Orb Composer. Like Kontakt.
I actually used Orb Composer to create the sound track for my newest game available on Steam, Starclaw: Battle of StarSpace Nebula. There where 1 or 2 tracks that I made in Presonus Studio one, but mostly I used Orb Composer and I even edited some tracks only in Orb Composer.
Click here to listen to a preview of the sound track of Starclaw: Battle of StarSpace Nebula OST
Title BGM
https://8bitkyle.com/wp-content/uploads/2020/04/Title-BGM.wav
Another reason that makes Orb Composer a good program is that if you're in a hurry to create music, or are a one man game studio, you can make a quick sound track in Orb Composer in a couple of minutes if you have the right virtual instruments. And being able to fully create sound tracks in Orb Composer without needing additional music production software, this makes it an easy task to create music.
The Orb Composer does have some bugs and things I wished worded a different way, but the benefits of Orb Composer out weigh the bugs/glitches.
Here's a small list of things I wished were different in Orb Composer:
Sometimes the Loop markers mess up and glitch and sometimes reset bac to the default position while I'm working on a specific part of music.

Sometimes Orb Composer crashes when I'm playing a track while editing the notes in the MIDI editor

When importing MIDI tracks from another software, the tracks don't seem to work with the AI to change the tracks.

Most of the Chord Progression presets are empty. I wish they were more presets to use.
System Requirements
Operating systems
Mac OS X 10.11 El Capitan 64 bits
or higher
Not compatible yet with Catalina
Windows 7 x64, Windows 8 x64, Windows 8.1 x64, Windows 10 x64
Minimum System Requirements
Processor
2.4 GHz Intel or AMD multi-core processor
At least Intel i5 or AMD A10 APU recommended
RAM
1 GB
32 GB RAM recommended (required for your VST instruments loaded in your DAW)
Graphics card
Onboard (minimum resolution 1280 x 768)
1920 x 1080 recommended
Sound card
Onboard
ASIO compatible hardware is recommended
Hard drive space
2 GB (for program installation)
Optical drive
CD/DVD drive
Only required for installation of the box version
Internet
Connection required for downloads and activation
Not applicable to the box version